The destination for all Yakiniku lovers.
KAKI - Kiwami -
Please enjoy our carefully selected premium "Kuroge-wagyu beef" yakiniku. We buy our cattle whole and prepare a varaety of rare cuts. We are also able to serve both supreme "Yamagata-gyu" beef as well as aged beef at reasonable prices. Our rice and vegetables are selected and sourced from the local farmers' market as well as from individual farmers. We have wide range of of both local and international wines and locally produced sake, which pair well with meat dishes.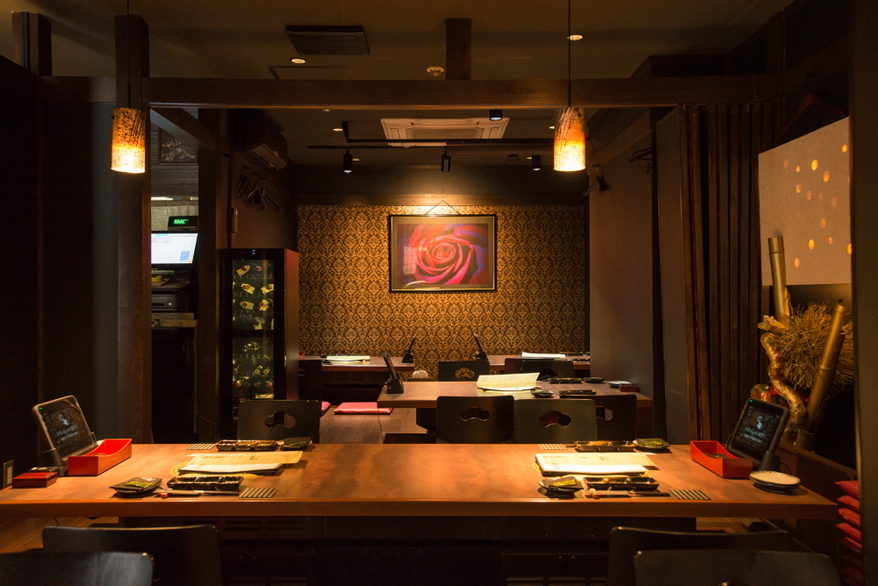 With a wonderfully relaxed ambience, please enjoy our superb "Yamagata-gyu" beef
We are located 5 minutes on foot from the east exit of Yamagata station, KAKI -Kiwami- serves premium "Wagyu beef" yakiniku and carefully selected Yamagata wines.
Our course menus are ideal for exploring the delights of beef.
Along with a variety of a la carte menus, we have 3 different kinds of course menus.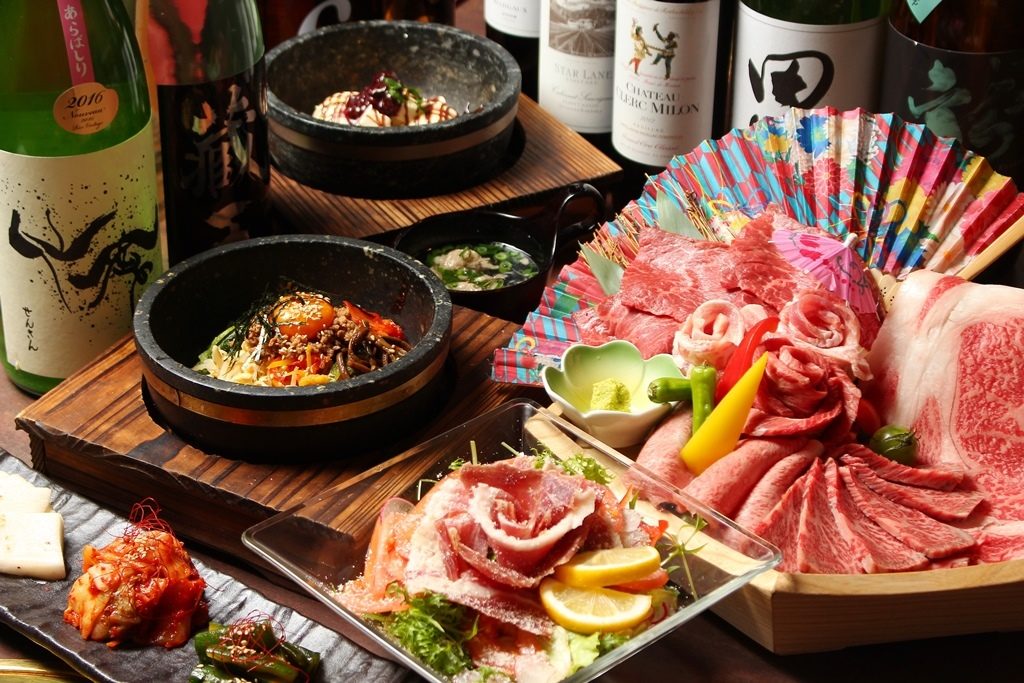 What is "Yamagata-gyu" of "Kuroge-wagyu" beef?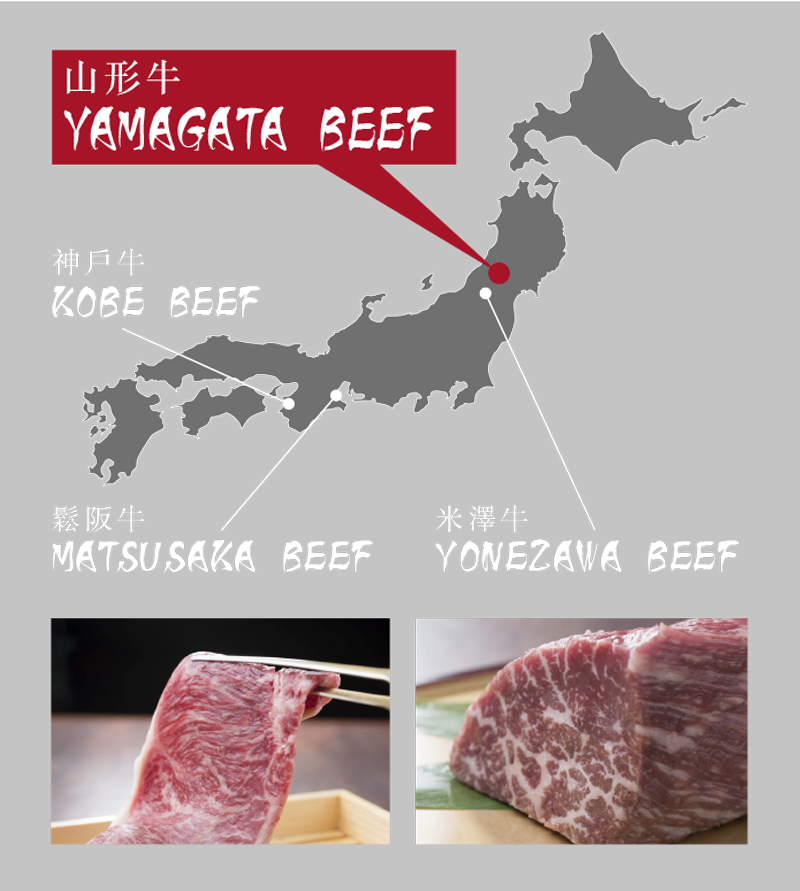 "Yamagata-gyu," along with "Yonezawa-gyu" and "Kobe-gyu", are all different kinds of premium-brand "kuroge-wagyu" beef.
The methods in which Yamagata-gyu cattle are raised require special care and take much longer than other beef varieties. The cattle are raised for a long period in an inland basin climate marked by hot summers and cold winters. This is the primary reason why "Yamagata-gyu" red meat has more fine-textured meat fiber than typical beef, along with perfect marbling. , Rich and mellow in taste, "Yamagata-gyu" red meat is the optimum beef for yakiniku.
Our beef is matured by a method of dry-aging, which brings out the flavor of red meat.
As the 30-day aging process progresses, enzymes in the meat's muscle begins to break down proteins into amino acids, which are a component of 'umami' taste.
We carefully select meat that has an increased tenderness, along with a sweet and rich flavor. Please enjoy unbeatable taste unmatched by other places.